https://platform.cloud.coveo.com/rest/search
https://platform.relativity.com/RelativityOne/Content/CoveoSearch.htm
xx9d52feb5-b911-4f7a-9dc1-bae565fb0109
https://platform.cloud.coveo.com/rest/search
https://platform.relativity.com/RelativityOne/Content/CoveoSearch.htm
xx9d52feb5-b911-4f7a-9dc1-bae565fb0109
---
Learn about developing with the Relativity platform, discover developer resources and tools, and read about recent and upcoming changes.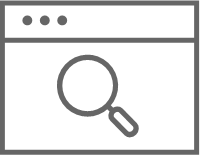 ---
Write and host your own code that leverages Relativity's APIs to, for example, automate tasks, connect systems, and transfer data to Relativity.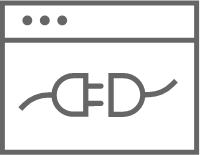 ---
Build custom applications that run on the Relativity platform, for example to modify the user interface, create your own agents, or create your own event handlers.